Round 3 - May 12-13 2018, Olargues, France
Day 1 : 4 Stages 45 km (race stages 10,5 km / liaison 34,5 km ) Elevation: 1000 d+ / 1470 d-

Day 2 : 4 Stages 36 km (race stages 12,6 km / liaison 23,4 km ) Elevation: 1576 d+ / 2195 d-

Round three of the 2018 Enduro World Series took place this past weekend in the beautiful Montagnes du Caroux in Olargues, France. The race promised to be very challenging and highly technical. Damien Oton was especially looking forward to this event this season. Since it was almost his "home race", the Catalan Eagle had huge goals for the third round of this ever-epic Enduro WorldSeries!

The young Kiwi, Keegan Wright was looking to spark the fire inside him since the last round in Colombia. Keeg was aiming for nothing but the top 10 this weekend. Under Damien's wings and advice, Keegan showed consistent and continued improvement in his riding and his speed has increased remarkably every race.
DAY 1
Day 1 comprised 4 stages totalizing about 22 minutes … with big liaisons. On Saturday, the riders spent nearly 6 hours on the saddle. Stage 2 was Damien's favourite this weekend but it took a toll on him with a big crash on S2 that cost him precious time.
''It's great to race in front of my family and friends! Just too many mistakes for me today. Let's just forget that big crash in SP2 … and move on. Tomorrow is another day!"

— Damien Oton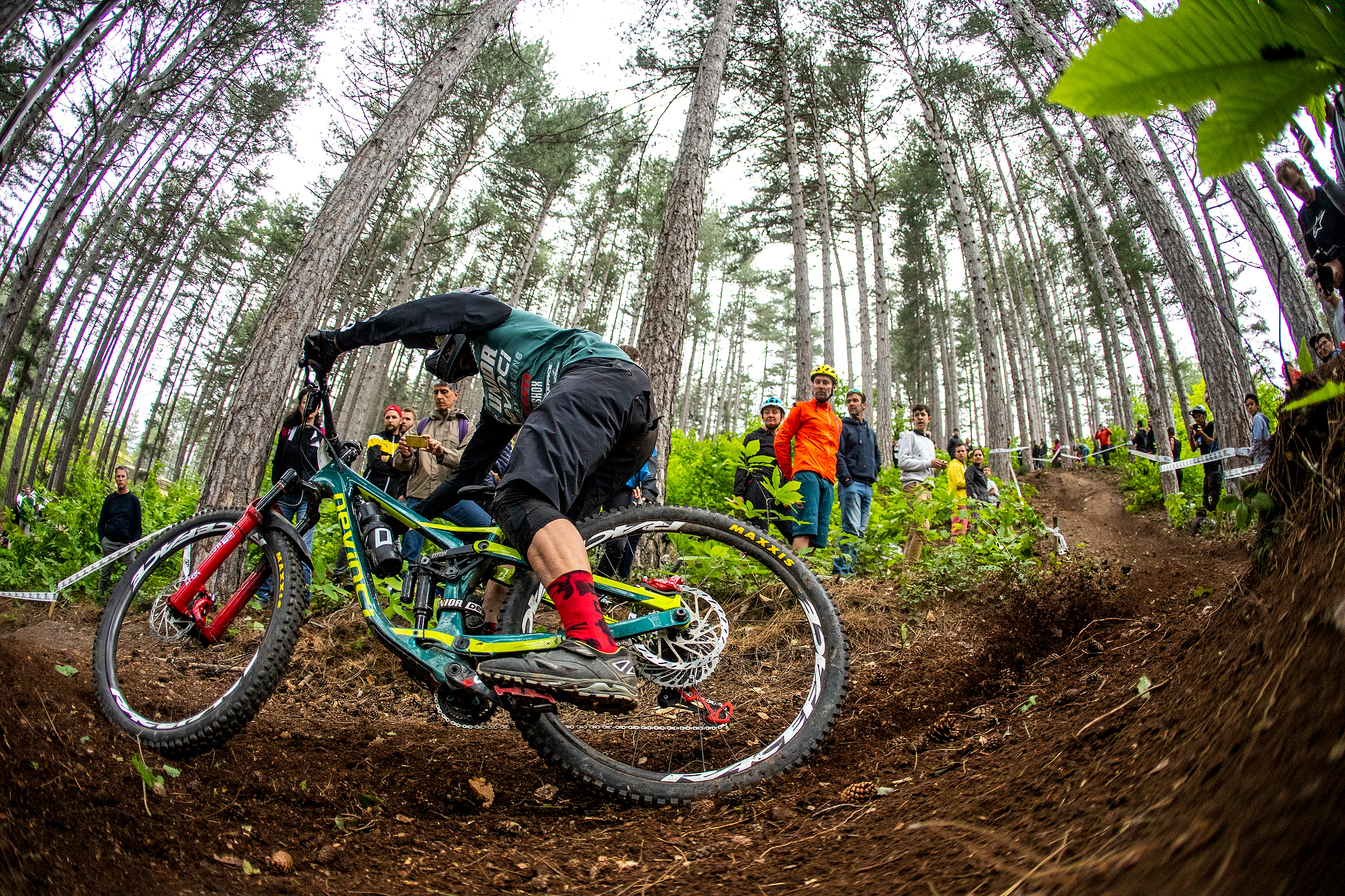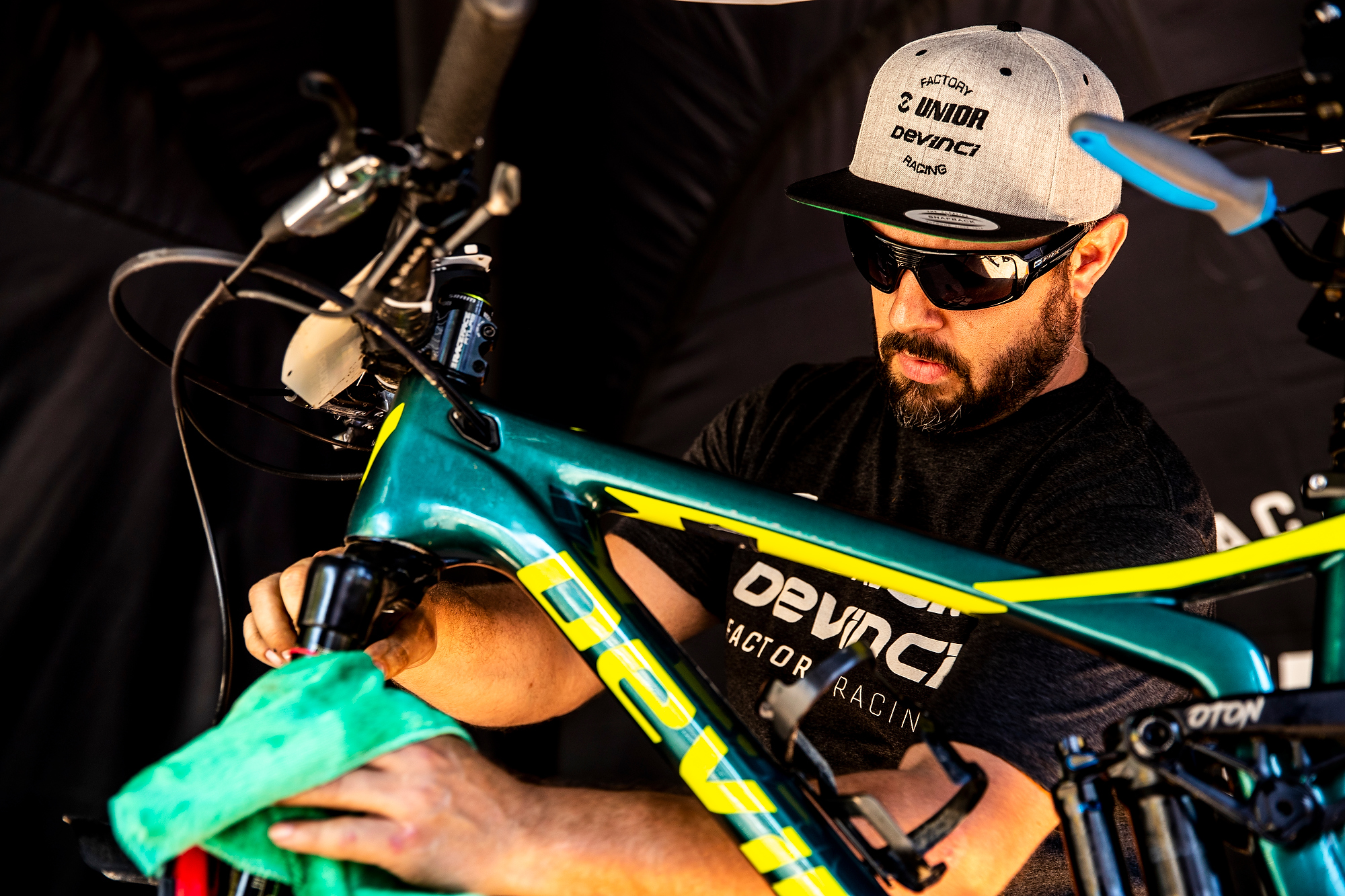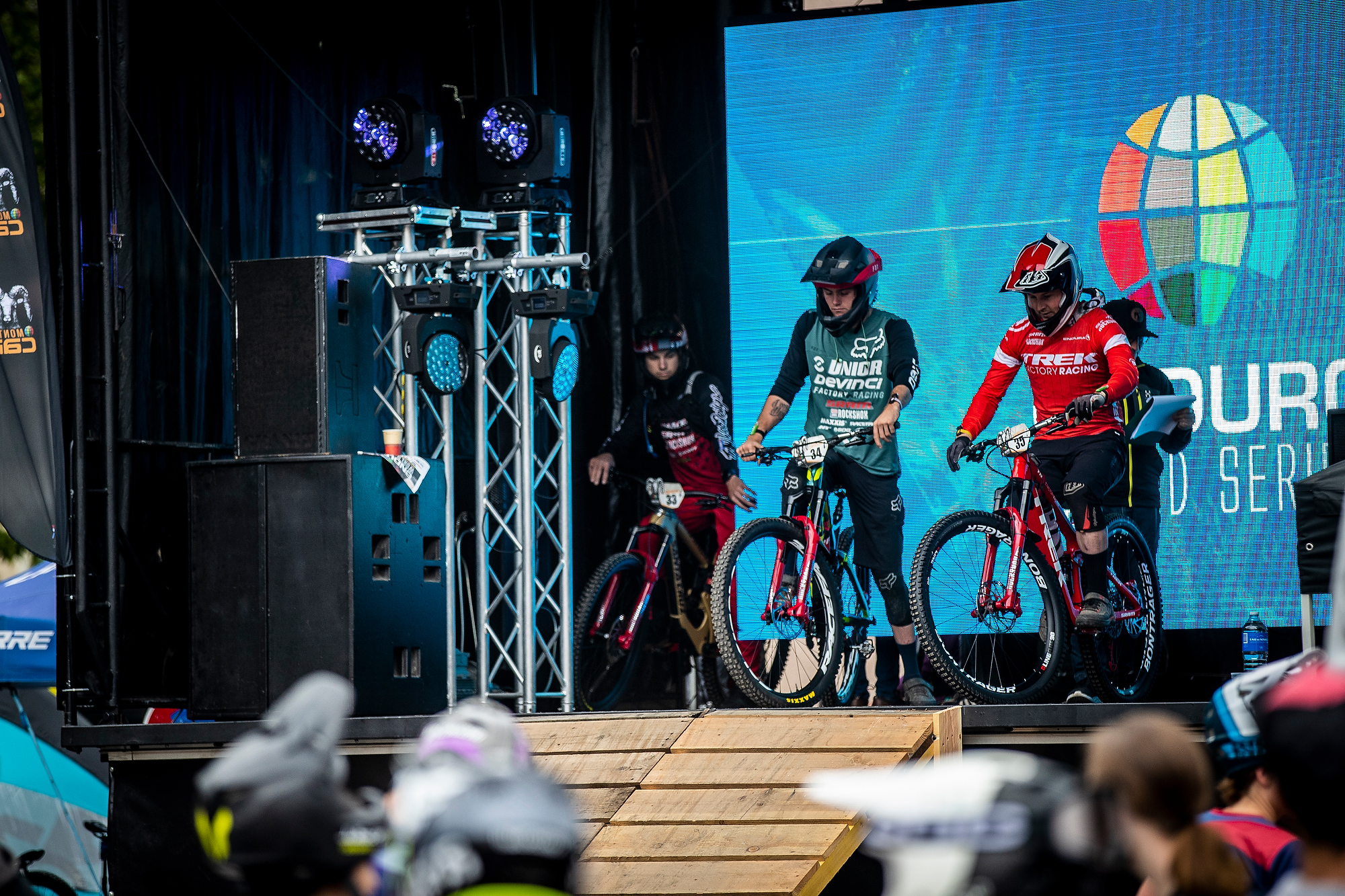 Damien still finished Day 1 with solid stage results that gave him 7th position, while his teammate Keegan sat in 15th place. Keegan was getting closer to his goal of finishing in the top 10. Keegan rode well on S1 with a 16th place and on S3 as well with a 20th spot.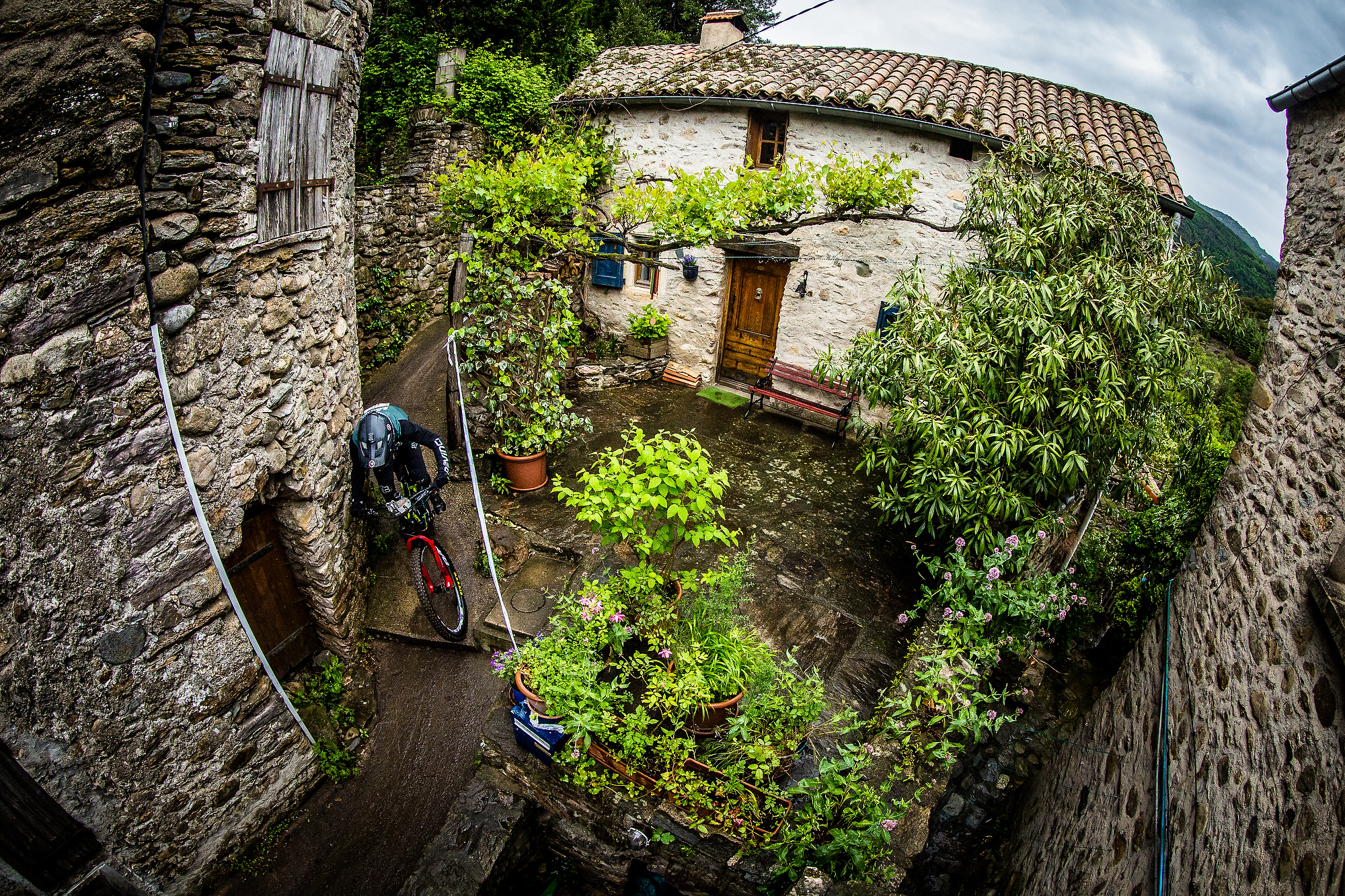 DAY 2
Sunday was a whole different story. Heavy rains all night with even more technical stages. Damien started the day with two crashes on S5 but still managed to end up 8th for that stage. With two 3rd positions on S6 and S7, Damien was now in 5th overall for the race. Keegan started his day in good form with a 19th position on S5 that made him jump to 12th position in the race. He was again getting closer to his top 10! Unfortunately for him, he had a front puncture on stage 6, near the top and couldn't repair it. He lost valuable time there. He returned to the pits, installed a fresh tire kept his head up for the last 2 stages where he was 12th and 16th.

Damien wrapped up his day with a win on S8 and a 5th place in the race. He was happy to be in the top 5 but he really knew that he could have done better. That will motivate him for more in the upcoming races!
'' The speed was there this weekend. I felt good on those trails and the bike worked flawlessly. I made a little mistake on S6, got off line and hit a rock that I shouldn't and that caused a puncture. When I look at my other stages today, I am really motivated for the coming races. Round 4 should be a good one! ''

Keegan Wright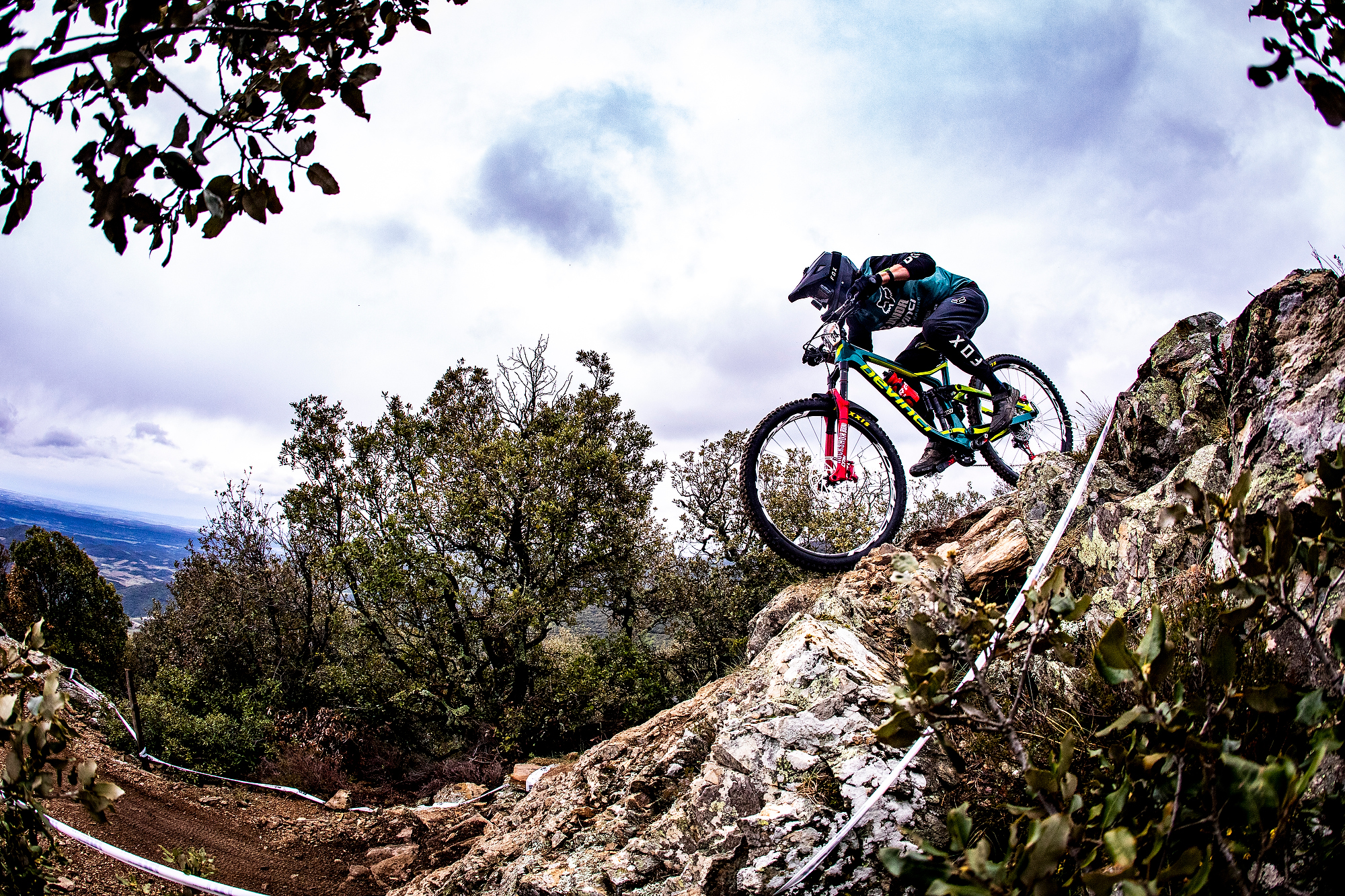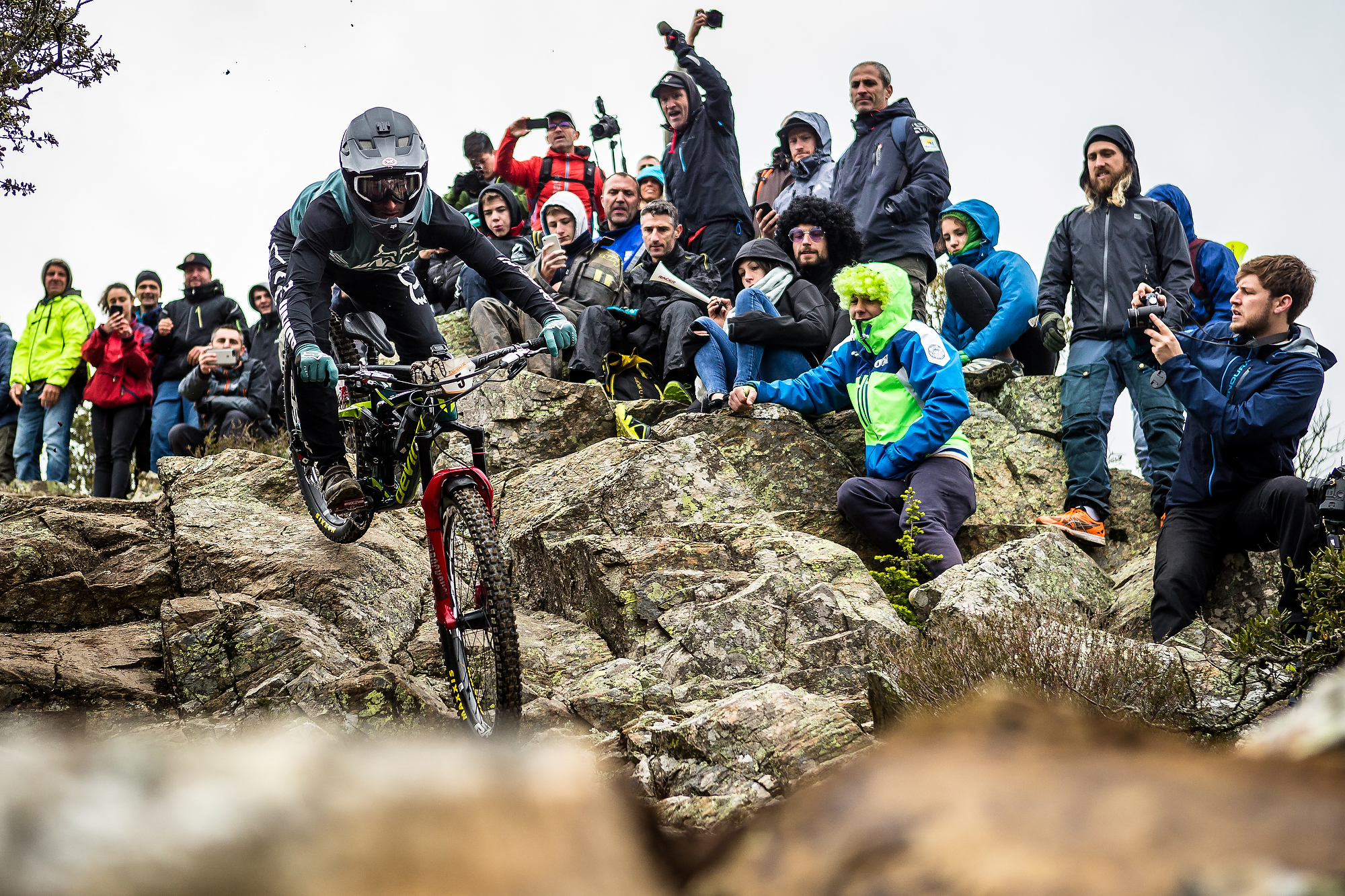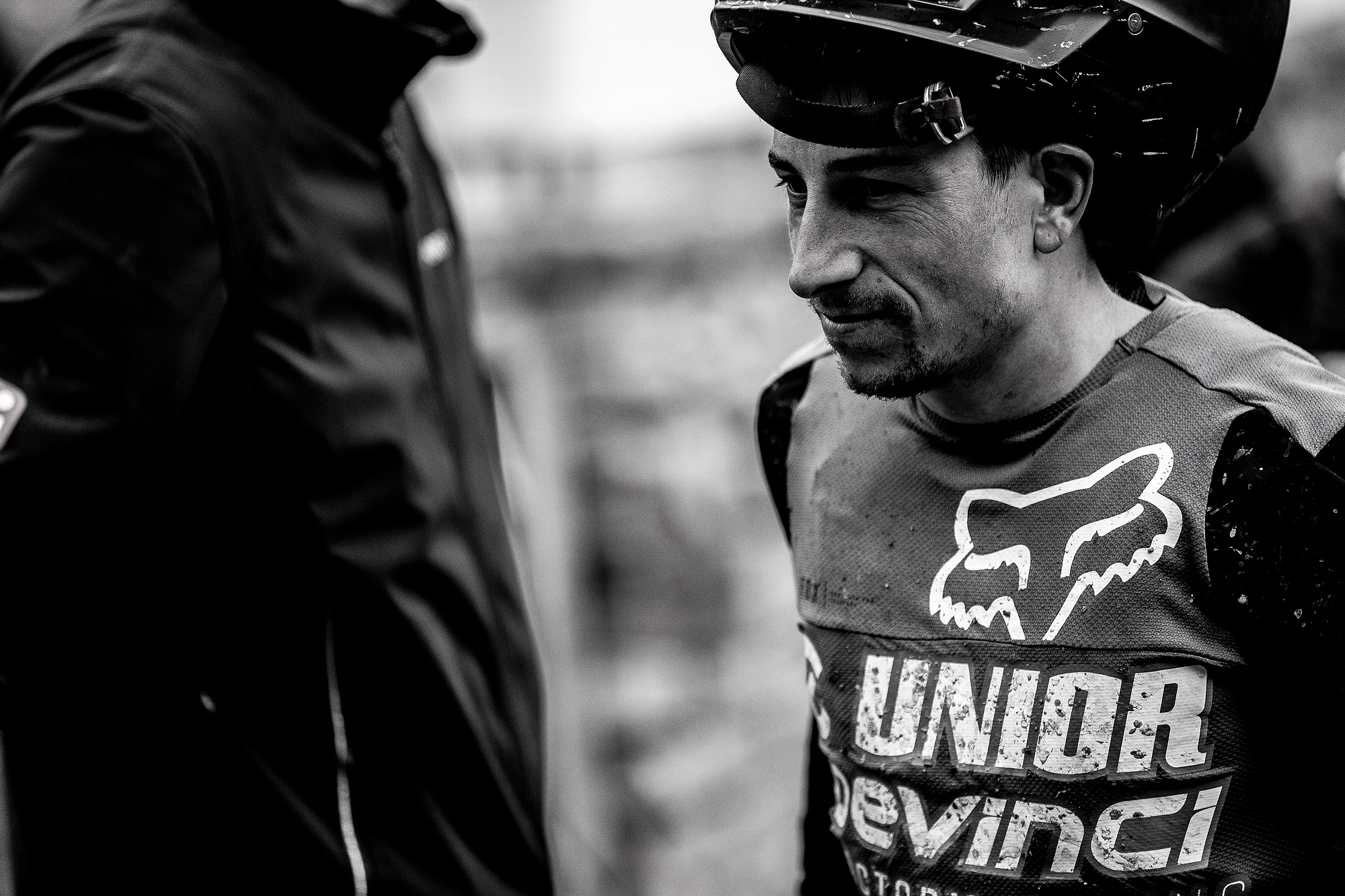 ''5th place is good! Yes, I'm happy about the result but I know that the podium was achievable this weekend. There were a couple of unfortunate mistakes but it's a part of the game! Still sitting in 3rd overall, so this is great! ''

Damien Oton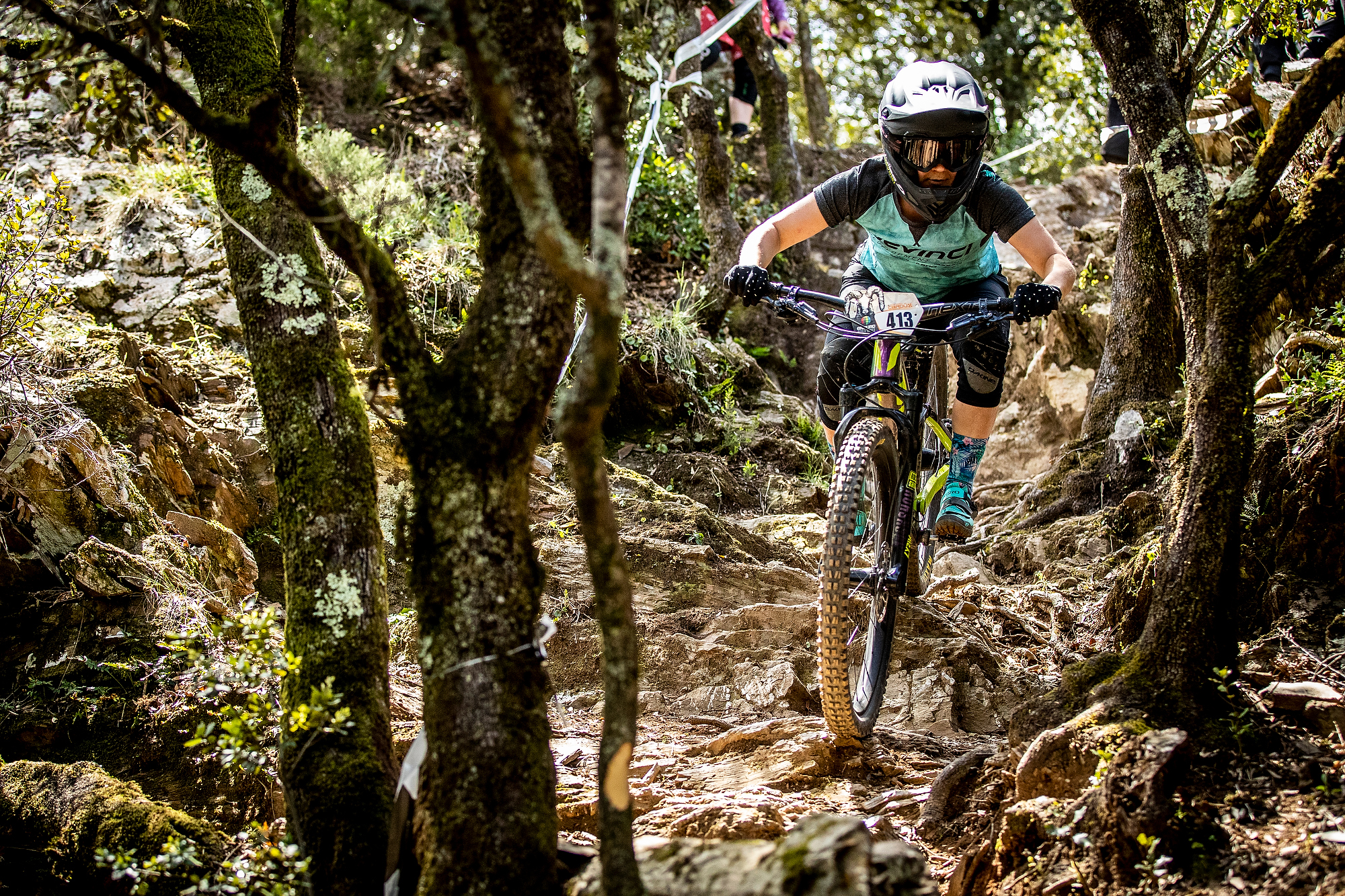 Special mention to Rachel Pageau, Devinci Rider from Quebec, who braved all the Montagnes du Caroux's stages and finished this epic enduro race with a 12th position. Her career best result in Enduro World Series! She rode great all week and this result will definitely help her build more confidence for the next block of racing that awaits her in North-America.
Our Team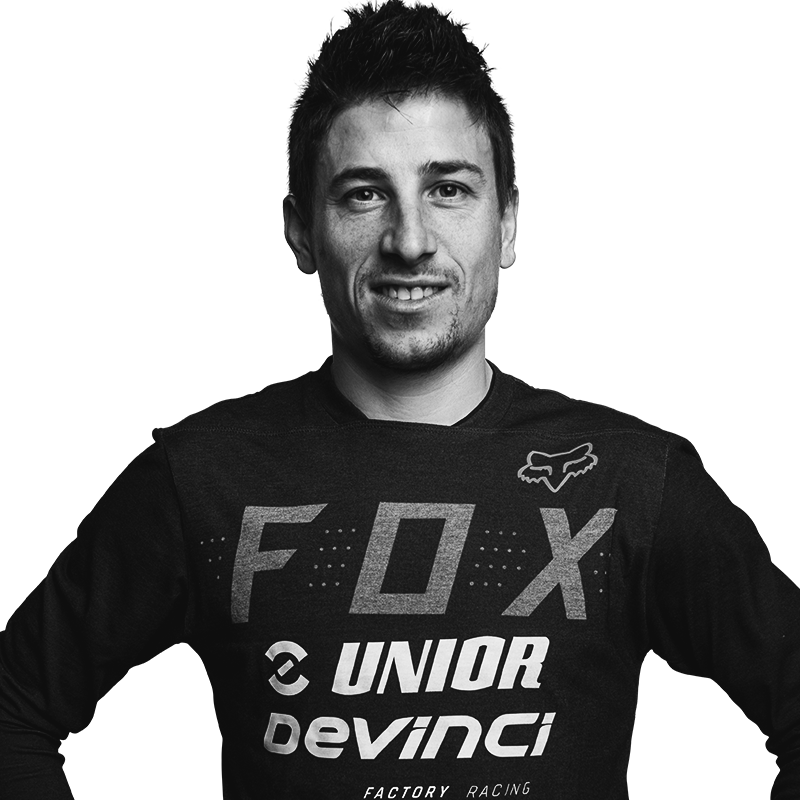 Damien Oton
RIDING : ENDURO | AGE: 30 | HOMETOWN : ILLE SUR TÊT, FRANCE
Stage 1 06:10.41 (9th)
Stage 2 06:08.34 (45th)
Stage 3 09:15.35 (7th)
Stage 4 00:59.69 (6th)
Stage 5 07:14.00 (8th)
Stage 6 05:28.96 (3rd)
Stage 7 06:27.30 (3rd)
Stage 8 09:29.71 (1st)
Final 51:13.76 (5th)
Overall ranking (3rd)

Keegan Wright
RIDING: ENDURO | AGE: 21 | HOMETOWN : ROTORUA, NEW ZEALAND
Stage 1 06:18.80 (16th)
Stage 2 06:03.81 (23rd)
Stage 3 09:22.73 (20th)
Stage 4 01:02.54 (50th)
Stage 5 07:24.76 (19th)
Stage 6 07:09.99 (163rd)
Stage 7 06:41.54 (12th)
Stage 8 10:01.65 (16th)
Final 54:05.82 (34th)
Overall ranking (34th)

---