Devinci riders sweep the podium at Canada Cup #1

This year, the first Canada Cup race overlapped Devinci's anniversary, who now counts 31 years of passion and innovation. What a sweet gift to have the first race right here in Quebec, in the beautiful Mont Tremblant. Devinci was well-represented with several riders among the favorites for victory. John Lefrançois and Hugo Langevin of the Devinci Development Racing team indulged in a heated battle to earn top honours! Devinci Ambassador Philippe Ricard also took part in the race and planned to make a splash!

The 2018 edition comprised a completely revamped course designed by John Lefrançois. Our athlete decided to get involved in several ways at the beginning of the Canadian season. Managing the maintenance of the course and setting up new sections more than two weeks before the race, Jonathan sure felt at home during his race run. The Terrebonne-native downhiller gave an "Aaron Gwinesque" performance, by crossing the finish line without a chain and came in second behind his teammate Hugo Langevin. The latter rode his first race on Canadian soil with his new Wilson 29. Philippe Ricard had the third-best time of the day. This was a clean sweep for Devinci who snatched the top three positions at the 1st 2018 Canada Cup Downhill! The best way to celebrate a company's anniversary!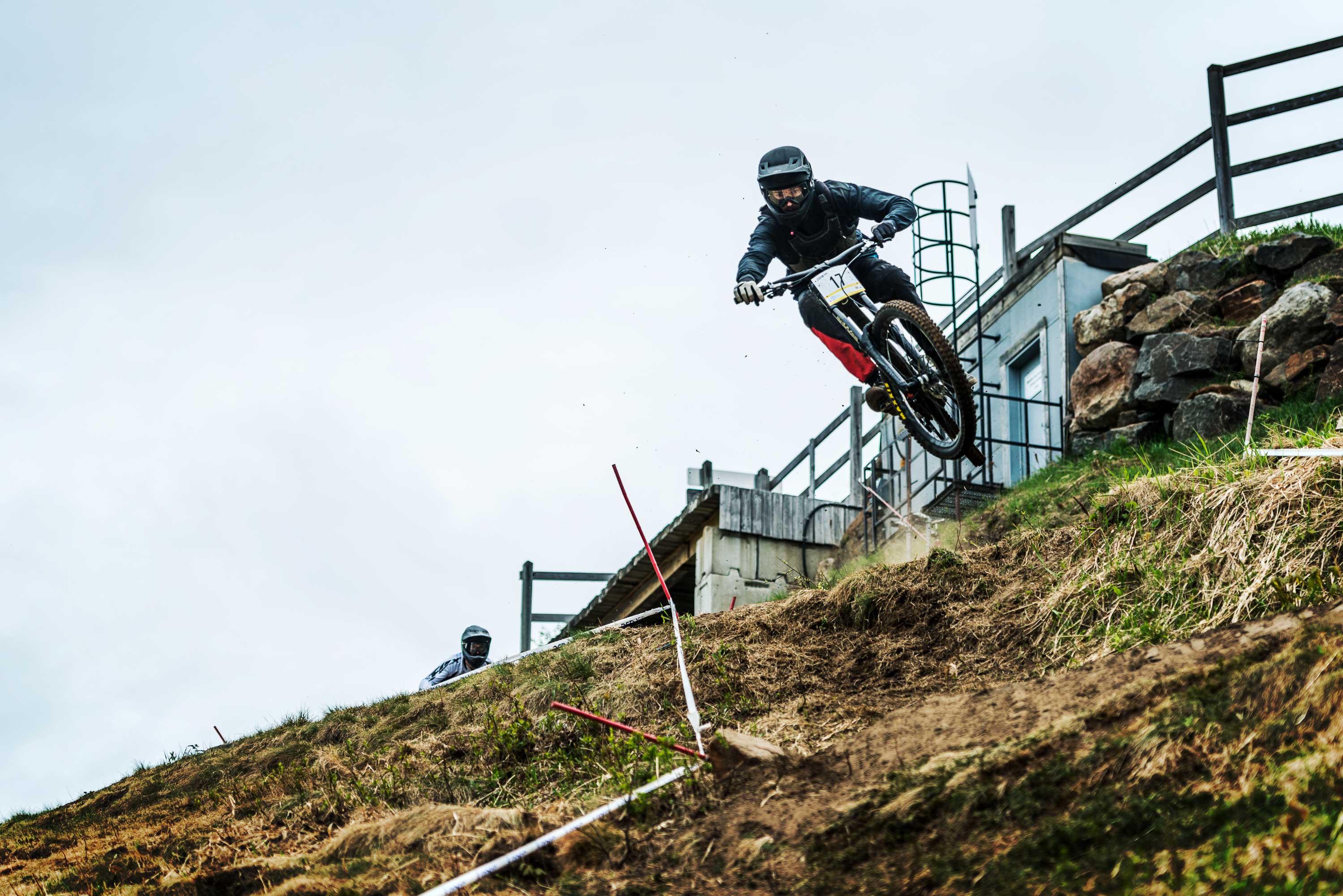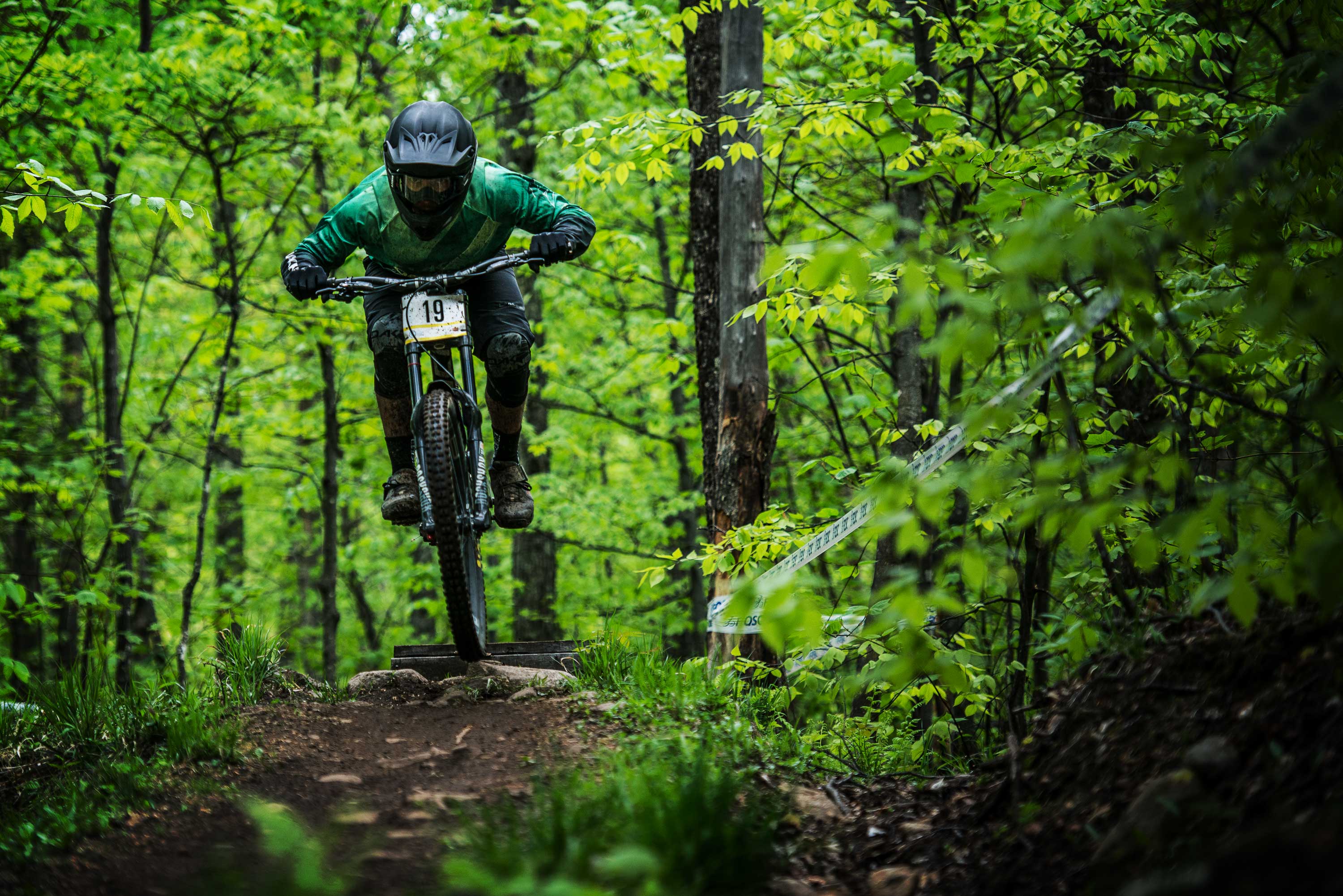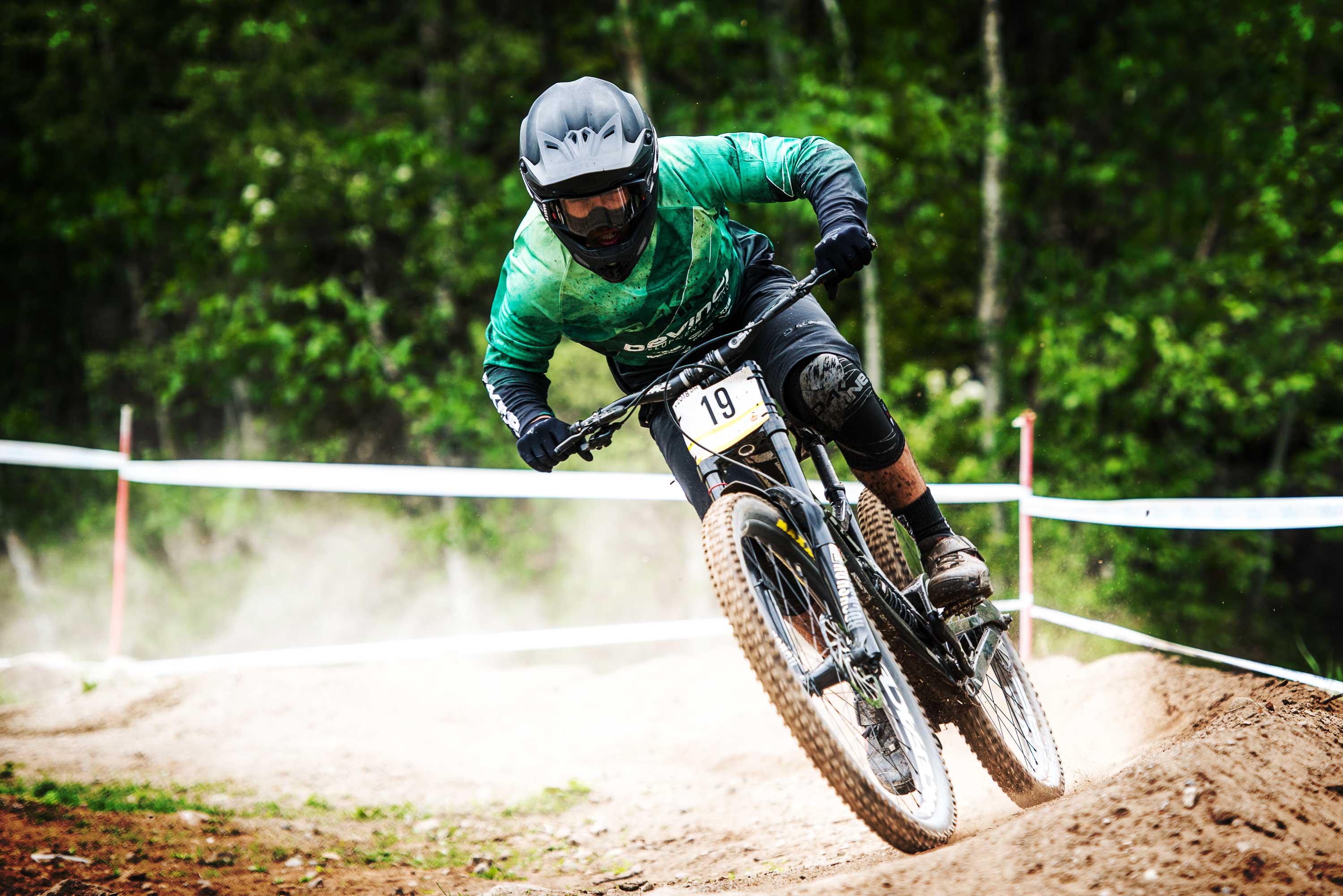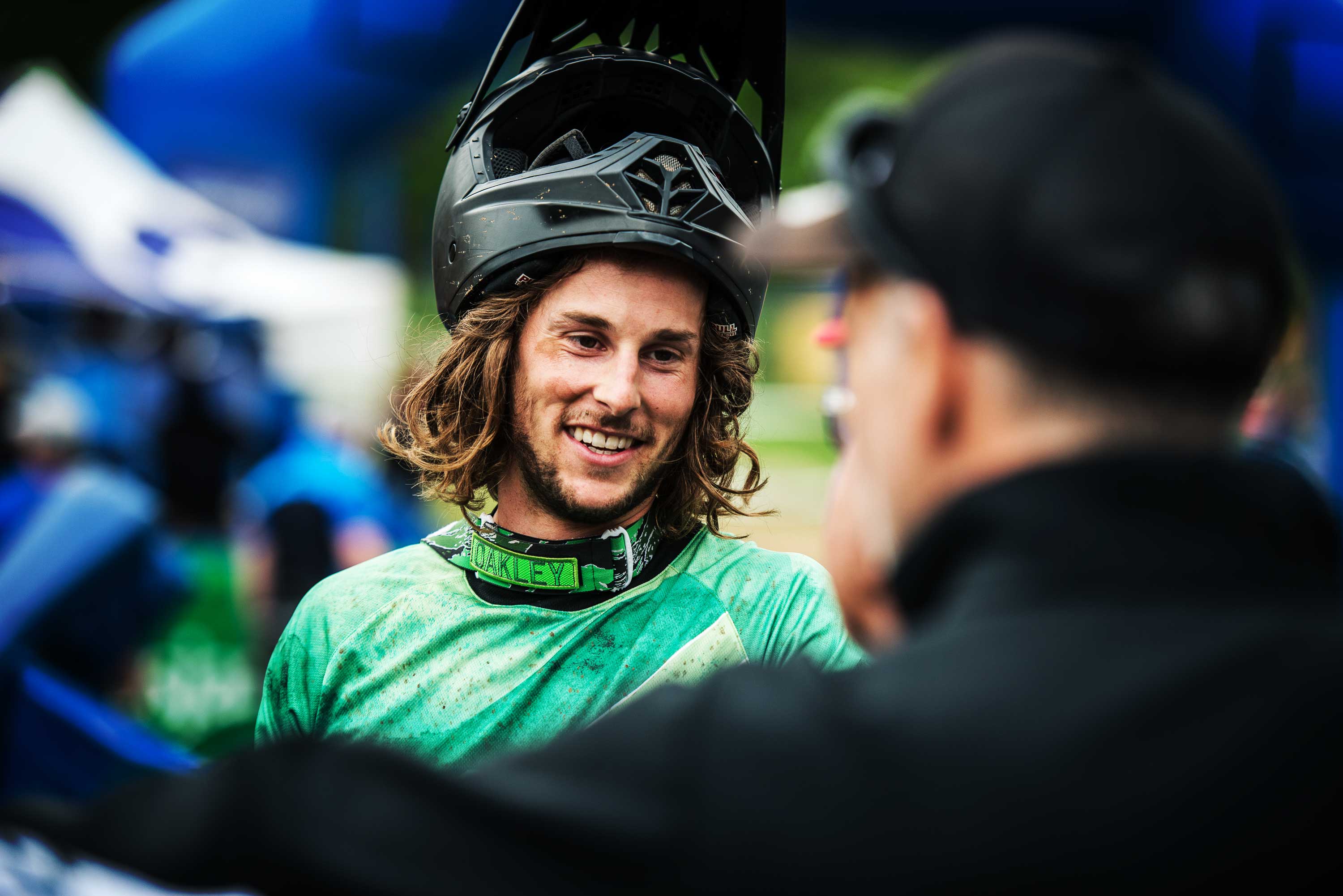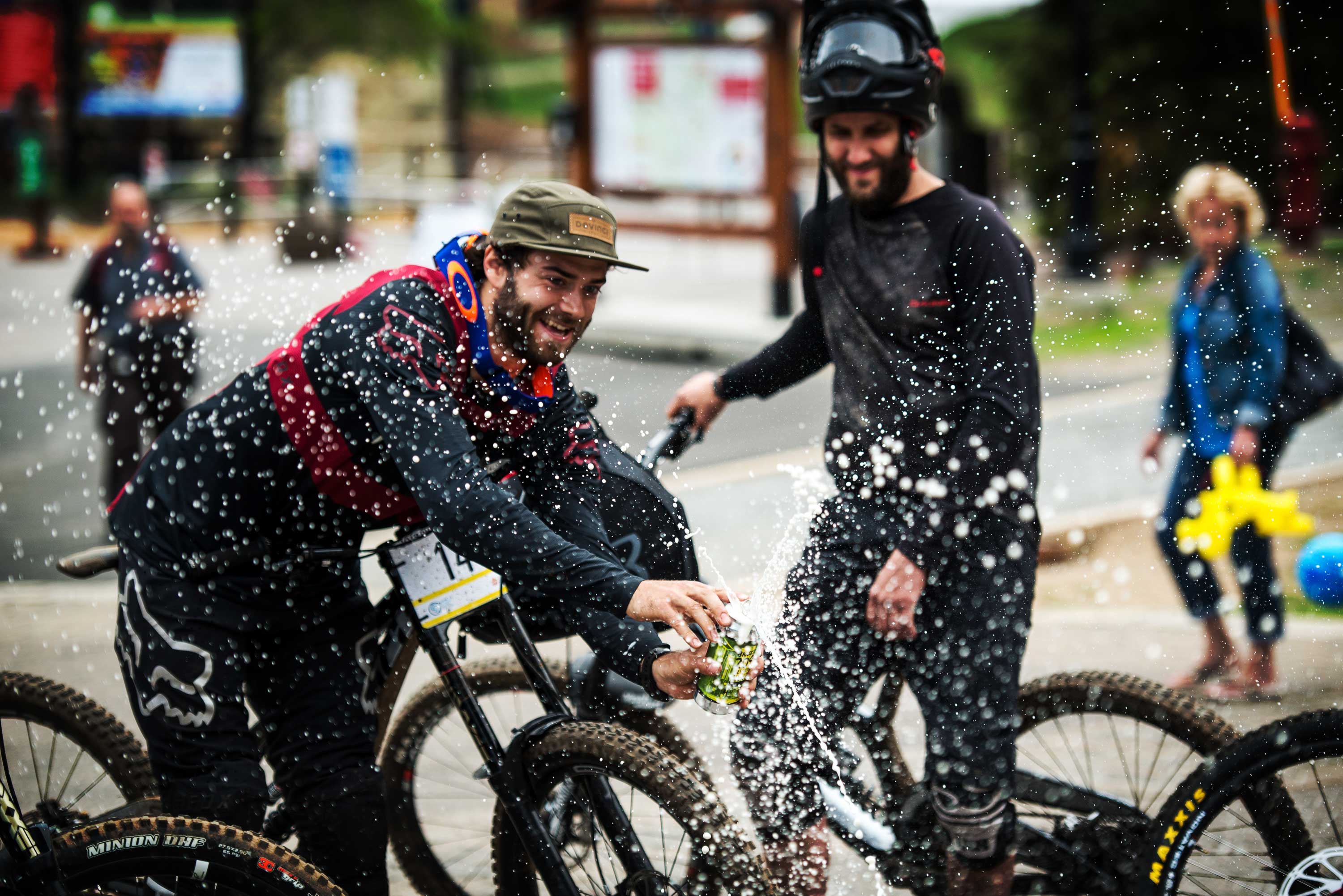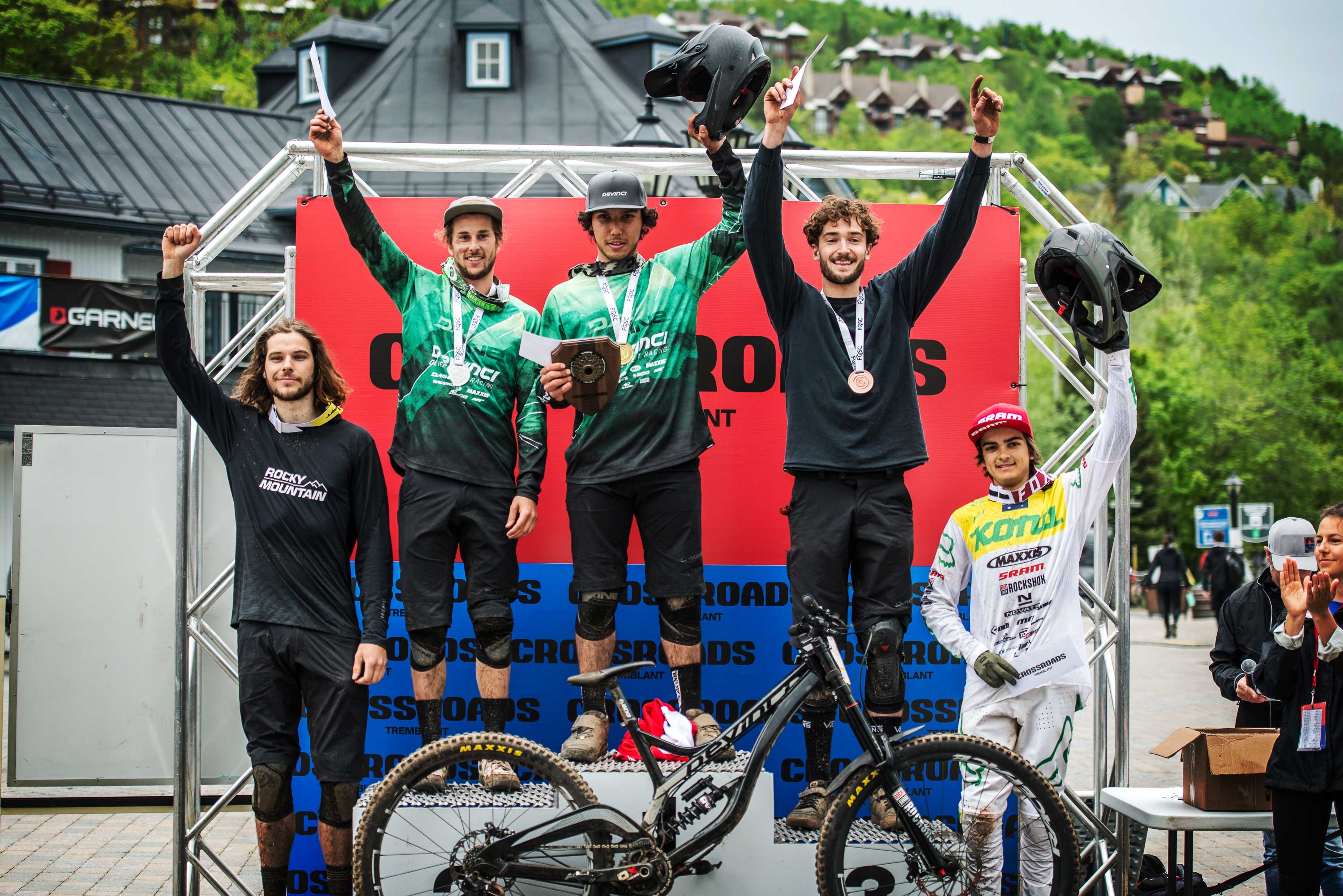 "What a super weekend here in Tremblant! A nice atmosphere, great course and it's always fun to race in front of family and friends! The new bike was perfect on this course. This was great practice before a few more serious coming races! I can't wait!''

– Hugo Langevin following his victory
Hugo flies off on Tuesday to Europe where he will take part in the next two World Cups to be held in Fort William, Scotland and Leogang, Austria. The Bromont resident is pumped and ready to cause real surprise in the big league! He had finished 26th at the Mont-Sainte-Anne World Cup in 2017.